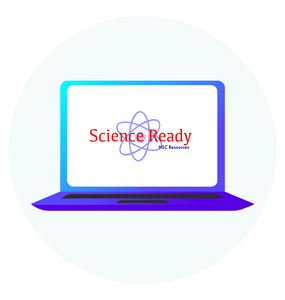 Accessible
Learning resources that are digital, shareable and affordable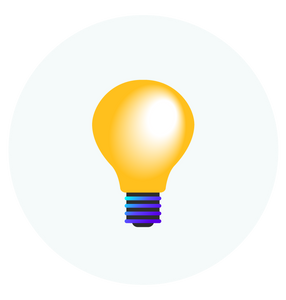 Supportive
We offer tips & tricks to help you succeed in HSC Science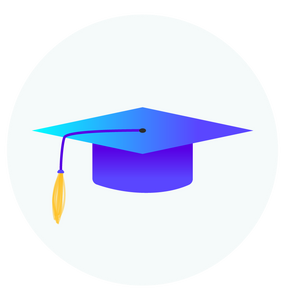 Experienced
We are science graduates and experienced HSC educators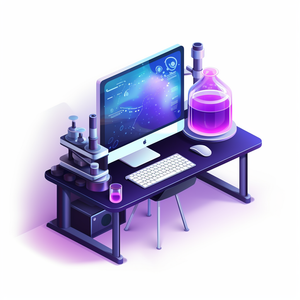 We are Science Ready
We want to transform the learning experience for HSC Chemistry and Physics students by providing digital resources that are up to date and comprehensive.
We want to help you become Science Ready.
Free Videos For HSC Syllabus
Learn, revise and reinforce your understanding by watching our online collection of videos.
These videos are created specifically for the new HSC syllabus and made easily accessible and free for students.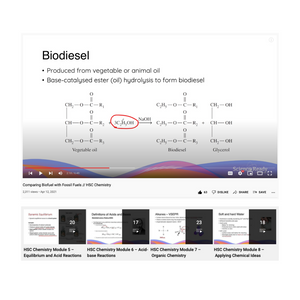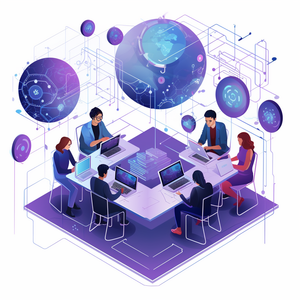 Join Our Community
By becoming a member, you will not only support our endeavours but also be part of a community where we will support you through your HSC Chemistry & Physics journey.
HSC Chemistry Topic Tests
HSC Chemistry Practice Exams
HSC Physics Practice Exams